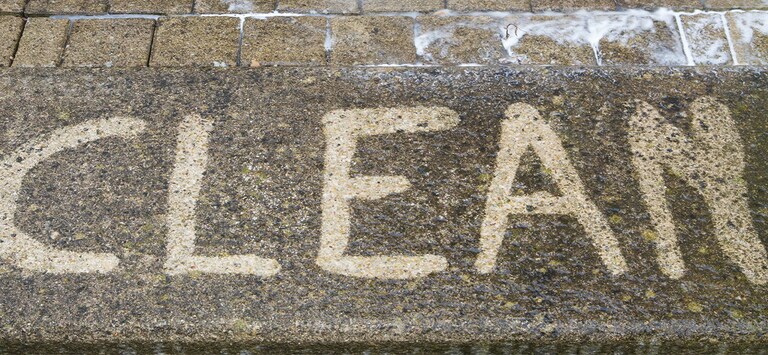 Spring Cleaning Checklist
Start-of-Season Pressure Washer Projects
After a long winter, you need to dust the cobwebs off pretty much everything. After months of rain or snow, siding gets lines of dirt stains, walkways get salty and dirty, and garage floors are typically the worst of all, covered in the slurry road grime dragged in by your vehicles throughout the winter.
There's little you can do to prevent it from happening, but with our spring cleaning checklist, you can restore your home in no time. From the exterior of your home to your deck and what's inside your garage, we've got cleaning tips for it all.
Spring Cleaning Checklist

Visit Our How-To Library For More Articles & How-To Tips
Was this article helpful?