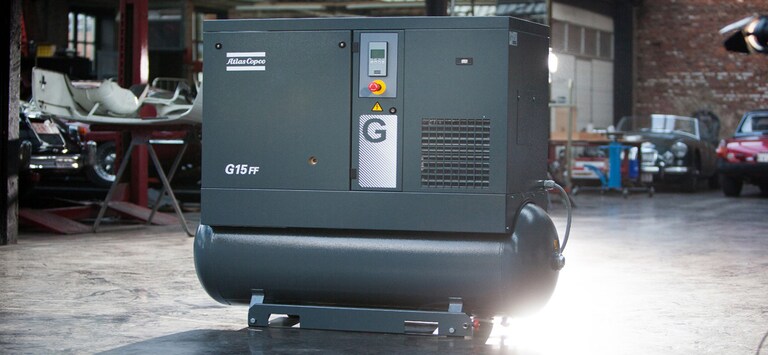 Best Rotary Screw Air Compressors
Top-Rated & Best-Selling Rotary Screw Compressors
When it comes to air compressors, nothing outworks a rotary screw compressor. They are the workhorses of the industry for good reasons.

We hear you loud and clear, so this year we've gathered the data on the best-selling, top-rated and expert-recommended rotary screw air compressors for you below.

Going rotary is a huge upgrade, but if you are still unsure, check out our comprehensive Rotary Screw Air Compressor Buyer's Guide and learn why you need one today.
Was this article helpful?