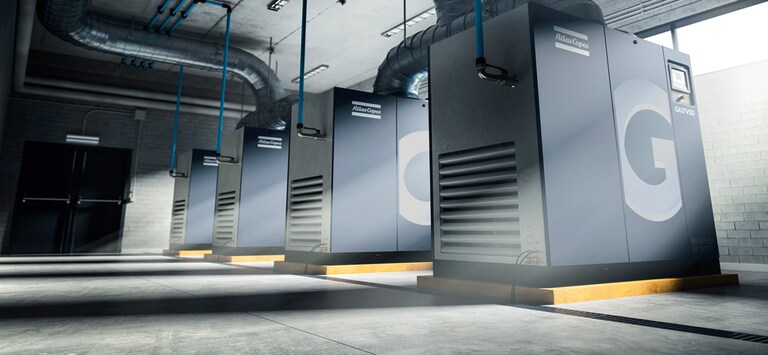 How to Size a Rotary Screw Air Compressor
Rotary Screw Air Compressor Selector
You can't just walk into a store and find the rotary screw air compressor you need.
There are many features and options you need to choose from. Our interactive compressor selector will allow you to do just that.
Choose any or all of the following options - HP, CFM, tank size, voltage, electrical phase, brand, and dryer inclusion - to pick the perfect rotary screw compressor for your needs. 

Was this article helpful?