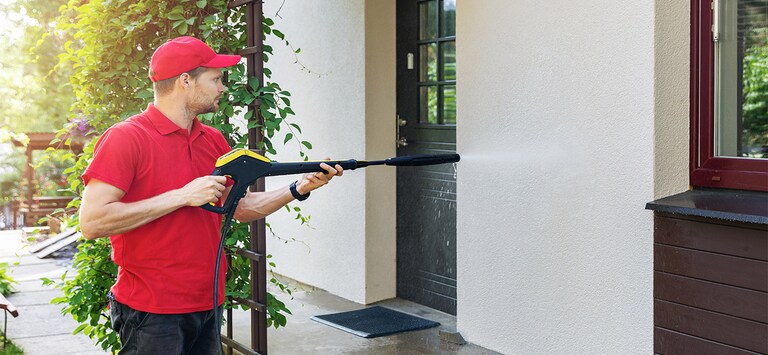 Pressure Washer Kits
How To Start Or Expand Your Business
Starting a pressure washing business requires a lot more than just a pressure washer.

For different surface types, different-sized projects, and different kinds of stains, you will need different kinds of accessories, attachments, and detergents.

There are commercial bundles called "pressure washer kits" that include top-notch components and everything you'd need to start a pressure washing operation.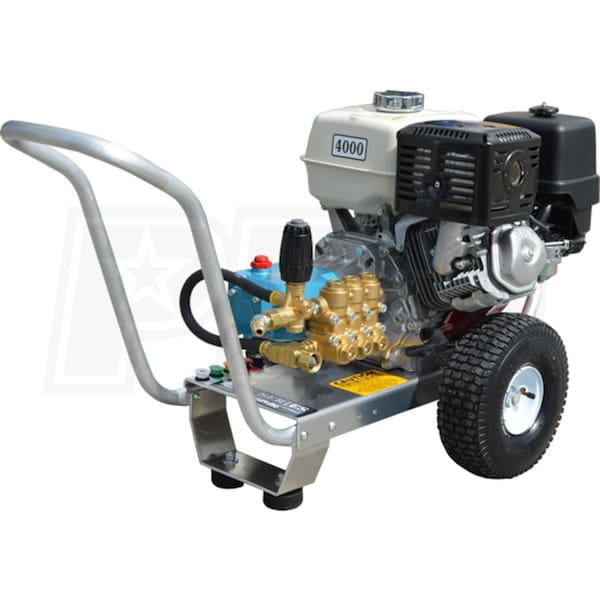 The Pressure-Pro E4040
The cornerstone of this package is the Pressure-Pro Eagle cold water pressure washer. The pressure washer includes a Honda GX commercial engine with a CAT triplex plunger pump, mounted on a rugged aircraft-aluminum, rust-free cart.

The E4040 pressure washer is a workhorse. With 4000 PSI, at 4 GPM, this unit will take on almost any job. Anything from deck brightening, house washing, sidewalk or heavy equipment cleaning, pre-painting, and a variety of other jobs.
Components
The best part of these kits is you won't have to sacrifice quality for convenience. There are several different kits, but here's what comes in one of our most popular packages:

Wash higher with the telescoping wand and support belt
Wash farther with dual 50-foot steel-braided, reinforced high-pressure hoses
Wash faster with the ball valve to quickly change attachments
Wash without busted knuckles since all the connectors are brass quick connects (there's even one included for your garden hose!)

All of the parts with this kit will fit standard commercial connectors so you can mix and match pieces depending on what each job needs.

These kits ship all together in one bundle- no waiting for odd bits to show up weeks later; just place your order and start working!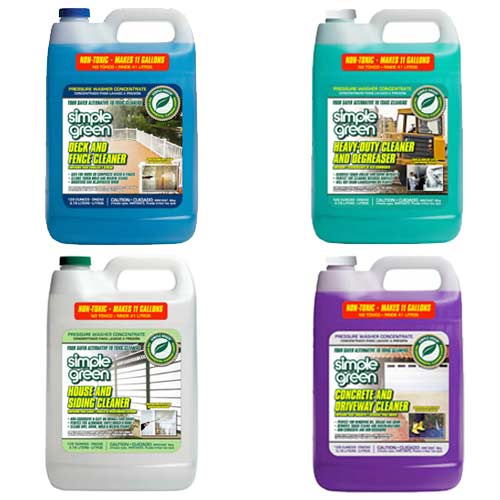 You may want to consider adding a commercial pressure washer-safe detergent to your order if you've already lined up some jobs.

It will help cut through the crud faster, letting you finish more quickly so you can move on to the next appointment.

NEXT: View The Best Commercial Kits
Was this article helpful?