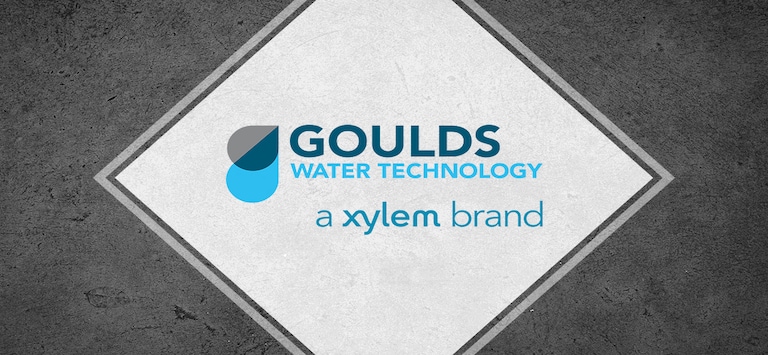 Should You Buy a Goulds Pump?
Introducing Goulds Pumps
Born, raised, and built in the U.S.A., Goulds Water Technology is an American manufacturer of residential, commercial, and agricultural pumps and accessories that are built to withstand the tests of time and rigors of most pump applications.
If you've heard someone say, "all Goulds pumps are great," you've heard it right.
Need a primary sump pump? What about a sewage pump that won't quit when you need it most? Goulds has you covered. With a full spectrum of horsepower ranging from 1/3 HP - 1 HP, you'll have the right power and size you need to keep your basement dry and plumbing clear.
A Brief History of Goulds Water Technology
Beginning in 1848, family-founded Goulds Manufacturing Company had a humble beginning and long history. From casting and assembling the world's first all-metal pump in 1849 to becoming Goulds Pumps Incorporated in 1926, the Gould family ran the company from 1872 to 1964.
After having multiple name-changes and being acquired by ITT Industries in 1997, the company you recognize today is Gould's Water Technology — a brand of Xylem (which was separated from ITT Industries as a standalone company in 2011).
According to Xylem, its mission is to provide solutions for the world's oldest and most complicated resources: water.
Goulds Sump Pumps
From 1/3 HP to 1.5 HP, Goulds' primary sump pumps pack a punch. With some models boasting a mechanical, built-in vertical float switch and thermally protected motors designed for maximum heat dissipation, these pumps 'pass' the solids test in more ways than one.
With the power to pass solids up to 1/2 an inch in diameter, these pumps mean business and are ideal for residential applications when power and reliability are important.
Goulds Effluent Pumps
Ranging from 1/3 HP to 1.5 HP, Goulds effluent pumps are up to the task, no questions asked. These pumps are heavy-duty, cast iron, and can operate continuously. With silicon carbide seals and high-head capabilities, you'll wonder how it's all packed into a compact, oil-sealed motor.
Most models feature 1 and 2-inch NPT discharge options and a semi-open impeller, most of these pumps can handle solids up to 3/4" with ease.
Goulds Sewage Pumps

Sewage is a stinky business, but Goulds makes it stink a little less.
Able to handle solids up to 2-inches and designed to minimize clogging, you won't have to worry so much about backups with a Goulds sewage pump. Stringy materials and solids are able to pass through easier with these pumps.
They are designed for residential and light commercial applications and can operate continuously while fully submerged.
Goulds Electric Jet Pumps
Water pumps are best used to move large amounts of water from one place to another quickly and safely. Goulds Water Pumps make easy work of large tasks. With variable horsepowers and pumping capacity (Gallons Per Minute) available, there's a Goulds well pump for any job.
Ranging from shallow-well pumps to convertible jet pumps, Goulds has made it a priority to build durable pumps that work how and when you need them. Deep well? No problem. These jet pumps can be configured to lift water from nearly twice the depth as the average well pump.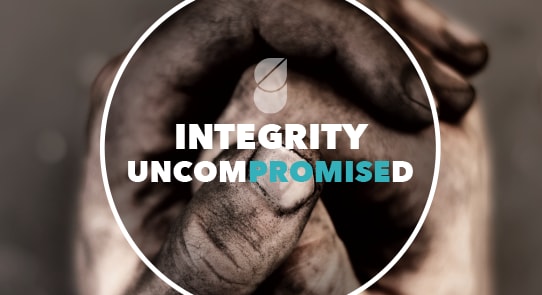 Let's Solve Water
You have many options when it comes to protecting your basement or ensuring you'll have a reliable well-water source, and we believe that Goulds has a great line of products that we offer at a great value.
As an authorized retailer, you can be sure you're getting the best selection and service from Sump Pumps Direct, backed by the full manufacturer's warranty.
With Goulds' reliable, high-quality, innovative sump pumps and other residential products, you know you're making the most of your money and doing what's best for protecting your home.

Next: Easily Size Your Goulds Pump
Was this article helpful?