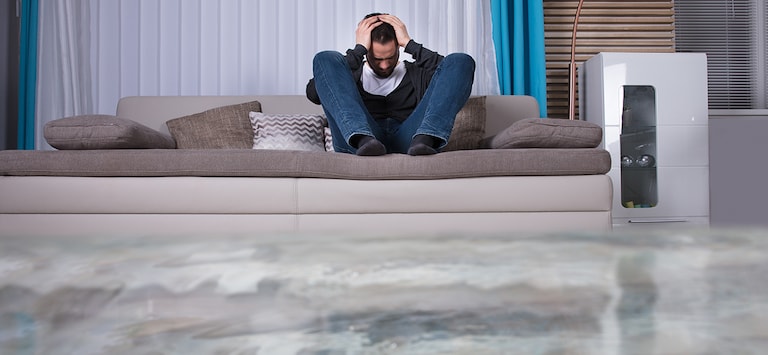 Pedestal Sump Pump Buyer's Guide
How To Pick The Perfect Pedestal Sump Pump
Pedestal sump pumps sit on a pedestal that keeps them out of the water. Unlike submersible pumps, these don't have the motor-cooling advantage of being surrounded by water.
Pedestal pumps were once the standard before submersible pumps became popular. While they are becoming less common in residential applications, manufacturers still produce these pumps, but the offerings are limited compared to submersible pumps.
Pedestal Pumps Vs Submersible Sump Pumps
The main difference between pedestal sump pumps and submersible sump pumps is that pedestal pump motors sit above the water in your sump pit, even when it's full. That means that pedestal pumps are often louder, and as a result, often cheaper than primary submersible sump pumps because the noise level is undesirable for most basement settings.
How to Pick a Pedestal Pump
If you're replacing an existing primary sump pump of any type, or you're installing one for the first time, it's important to know the horsepower (HP) your pump will require to keep your sump pit from overflowing. Choose the same size pump that you had before if you enjoyed the performance, and if you've never had a sump pump before, a 1/3 HP or 1/2 HP will meet the needs of most applications.
How to Choose the Right Horsepower
Typically, the higher the horsepower, the higher the output. If your previous pump was having trouble keeping up, consider switching to a pump with more horsepower. Just be sure to monitor how your pump cycles. If it's cycling too frequently, adjust the float switch to allow more time between cycles.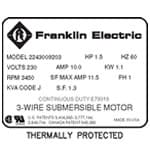 All pumps will have a data plate on them that will give you the most important information about your sump pump. If the plate is not legible for any reason, but you can make out the brand and model number, you can use our manual lookup tool to find the original owner's manual for your pump.
Pump Housing Material Matters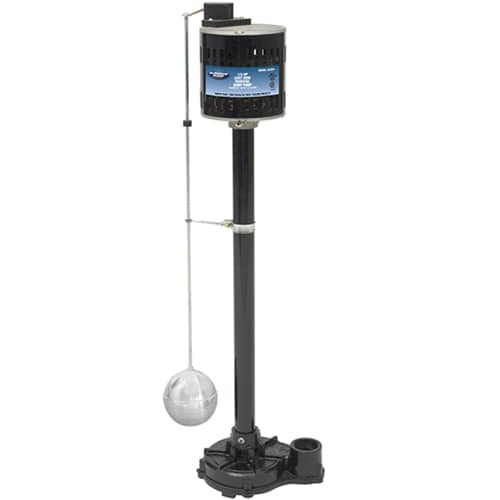 You may also want to consider what material the pump's exterior housing is made of. Older pedestal pumps were usually made of cast iron. You can still get them today and they hold up to wear and tear better than other materials. Thermoplastic pumps have become more common, they allow you to purchase a higher hp pump at a lower price compared to the cast iron version.

NEXT: View Top Rated and Best Selling Pedestal Pumps
Was this article helpful?