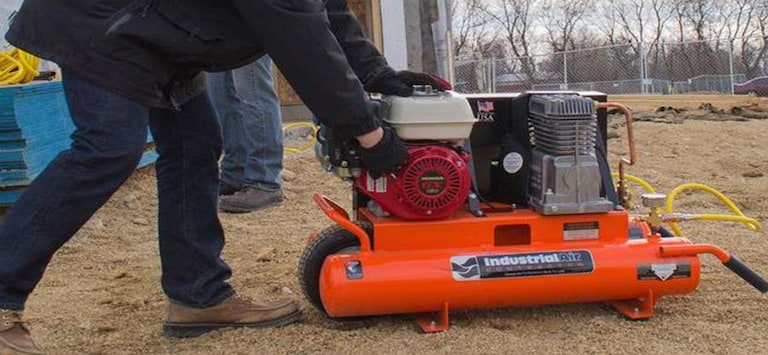 Best Wheelbarrow Air Compressors
Best-Selling & Top-Rated Wheelbarrow Compressors
With great power comes great weight, so these air compressors come attached to a wheelbarrow for greater portability and ease-of-use.

We've selected top lists of the best-selling, top-rated and expert-recommended wheelbarrow air compressors for you below. No additional reading required.

Not sure where to begin? That's okay, just read our Wheelbarrow Air Compressor Buyer's Guide before you choose.
Was this article helpful?