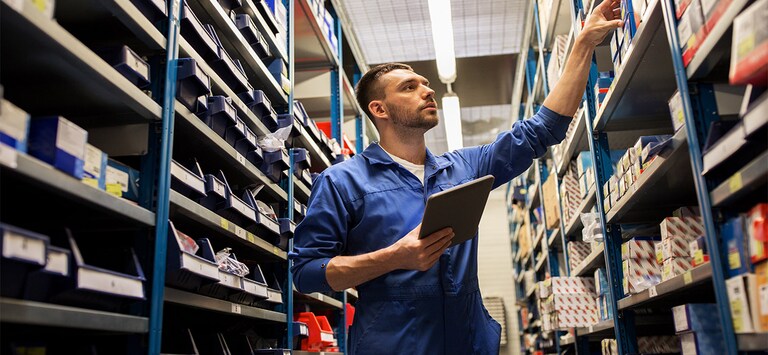 Power Equipment Parts
How to Find Replacement Parts for Your Power Equipment
We "make buying technical products simple," and pride ourselves on being the best power equipment retailer in the country.

We carry a wide range of accessories for all kinds of power equipment. However, If you're searching for replacement parts, it's best to first contact your local authorized service center. 
For those harder-to-find parts, we recommend MowerPartsUSA. Their customer service staff excels at selling replacement parts for many brands of outdoor power equipment. If you have questions, you may call 800-816-5849, Monday - Friday: 8 am - 4:30 pm CST. 
Please note that not all parts may be available, check the website before calling. 
Was this article helpful?