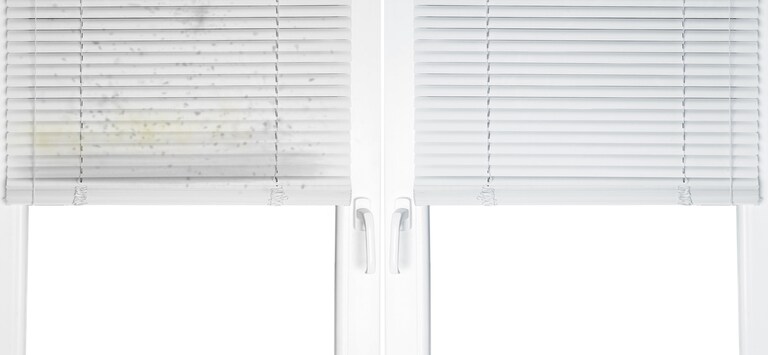 Blinded By the Cleanliness
How to Power Wash Mini-Blinds
Nothing attracts dirt and dust like nice, white mini-blinds. Mini-blinds can be a real pain to clean so lots of people opt to replace instead of restore. Sure, your feather duster will remove the big particles, but it often leaves behind a thin film of hard-to-remove dirt. This is no problem for your pressure washer though - it can quickly restore your blinds to their original color.

Washing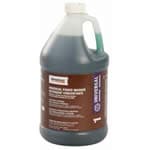 Hang your blinds up using hooks, and close the slats before you start to wash. Fully extend your blinds, and tie the bottom arms to the ground. Once your blinds are securely tied down, you're ready to begin cleaning. Apply the cleaning solution, working from the bottom up, covering both sides. Give the detergent some time to work, and make sure it doesn't dry. Rinse off the blinds from the top down. When both sides are clean, pull them up, take them down, and set them on their side to dry.

Shop All Pressure Washer Detergents
Was this article helpful?